New feature - payment gateway upgrade
Systems that never get old
Systems that never get old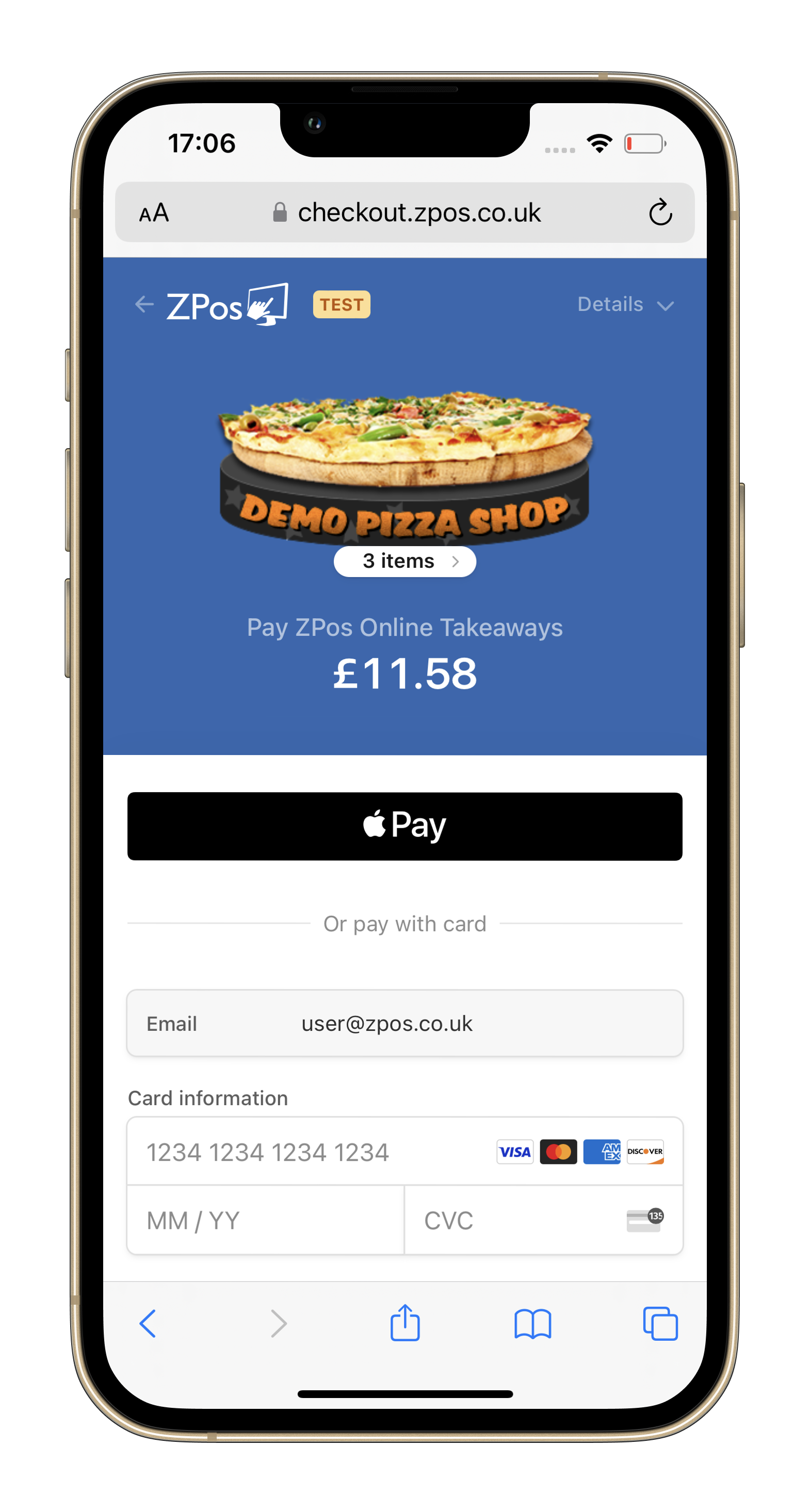 Key features
New payment options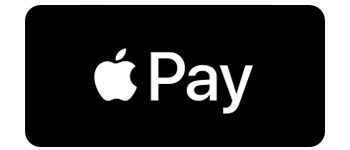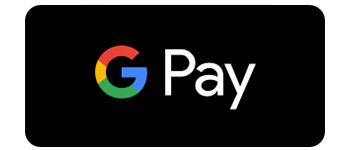 ZPos online ordering websites can now accept payment via both Apple Pay and Google Pay.
Add prestige to your website with these extremely popular payment options, known and trusted by billions of people across the world. Safe, secure, and extremely easy to use.
Simplified checkout process
Our team of developers at ZPos have worked hard with Stripe to build a new checkout process.
As well as the option to quickly pay via the familiar processes of Apple Pay and Google Pay, you can checkout in the traditional way by entering card details.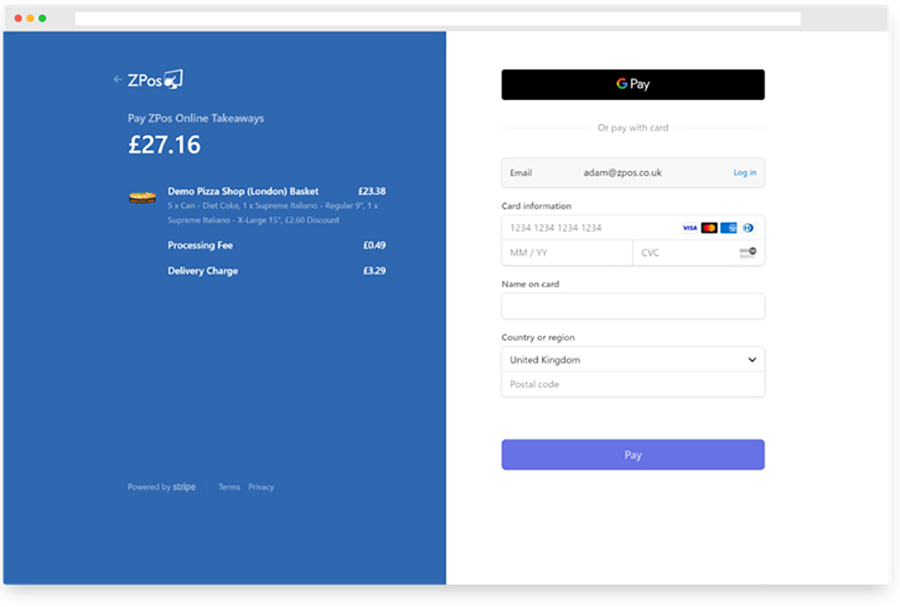 With this premium upgrade, less information is required to complete a transaction, this means that customers can complete online orders up to twice as fast.
The cutting-edge design is optimised for mobiles and all devices, i.e. tablets, and desktops.
Increase customer orders. Stripe research has shown that its checkout technology has helped e-commerce businesses increase conversion rates by an average of up to 35%.
Fewer difficulties and a better overall experience will encourage customers to order time and time again.
Saved card details
Customers can save their card details for super-fast payment at the checkout, rather than entering their card number again and again for every order placed.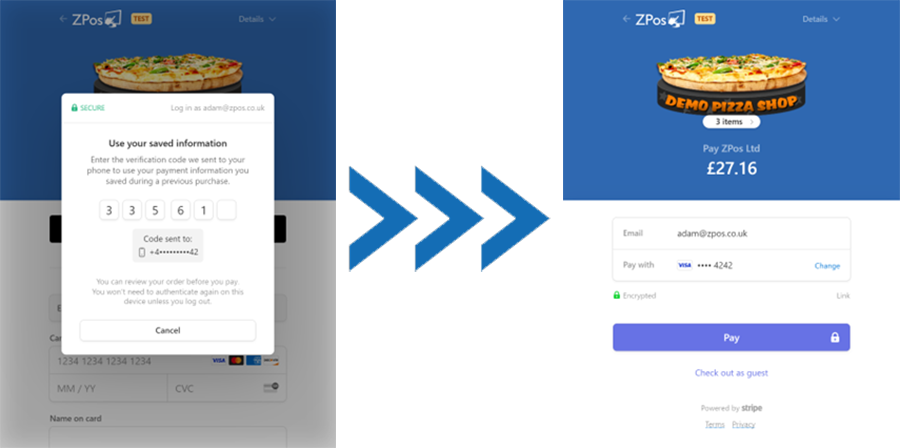 The checkout will automatically detect a returning customer via email address recognition, a verification code is then sent via SMS.
Once entered, the customer just needs to press "pay" to complete the transaction with their last used card (or quickly add an alternative).
Greater cash flow control
Choose your payday. With this upgrade, ZPos clients can log in via a new online interface and specify which day of the week they wish to receive their regular payment transfers (card sales revenue). The bank account into which the payment is transferred can be easily changed as required.
Need to take a break? Payments can be easily paused or delayed and resumed as needed.
Customer refunds
It's a reality of business in the hospitality industry that some customer orders will need to be cancelled or refunded. When there are delays in customers receiving their money back, this causes dissatisfaction.
Avoid damaging the reputation of your business and risking negative reviews by swiftly actioning customer refunds. You'll be able to easily process a complete or partial refund for your customer in just a few clicks.
Transparent customer transactions
Customers will now clearly see on their bank statement the business from which they have ordered (not just the name of the payment gateway provider).
This is far less confusing for customers than when ordering from a portal (Uber Eats, Deliveroo, etc) where the portal's brand is listed and the customer does not know the business from which they have ordered.
Fraud prevention
Protect your business from chargebacks.
To distinguish fraudsters from customers, every transaction via the stripe payment gateway is scored for risk with machine learning models trained on hundreds of billions of data points.
On average, this helps businesses reduce fraud by 32%.
International Payment
With this upgrade, ZPos clients will have the functionality to accept payment in some foreign currencies, i.e. Euros (EUR) and American dollars (USD).
Futureproof development opportunities
This exciting new partnership gives us incredible scope to offer even more payment solutions in the near future. For example, we'll soon have the potential to offer payment via American Express.