You've seen the scores on the doors, now see the scores on Just Eat too

Food Standards Agency (FSA) food hygiene ratings are now accessible, live, on Just Eat for over 30,000 restaurants and takeaway. It's time to take control of your food hygiene rating in order to retain and grow your customer base.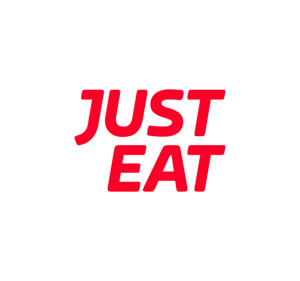 While this may be great news for consumers, it's not that great for some of the restaurants and takeaways in question, especially if they have a low food hygiene rating.
Consumers have widened their criteria for deciding on where to eat, and with more choice available than ever, it's not just reviews and location which are the deciding factors in which takeaway or restaurant to use. Food hygiene ratings play a huge part in the decision, so it pays to have a 4 or 5 star rating and publishing it on your website.
More transparency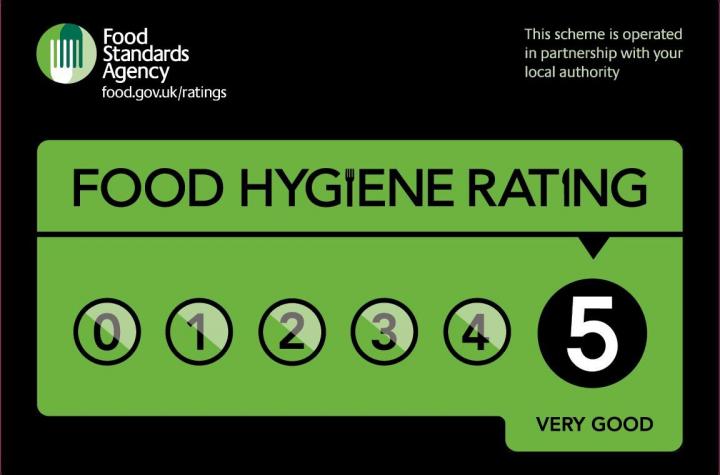 As a result of an investigation by the BBC in 2018 [1], Just Eat are slowly removing zero star rated takeaways and restaurants from their website in a bid to raise food hygiene standards for consumers. There is already more awareness and transparency of food hygiene ratings online which is extremely important for the consumer as it encourages restaurant and takeaway owners to keep their food hygiene standards high.
The Food Standards Agency inspects food outlets and assigns a star rating according to set criteria. Zero stars mean urgent improvement is required and, in extreme cases, may result in a shut down until standards are improved. 5 stars equate to hygiene standards being very good.
The rating is based on 3 elements [2]:
how hygienically the food is handled – how it is prepared, cooked, re-heated, cooled and stored
the physical condition of the business –including cleanliness, layout, lighting, ventilation, pest control and other facilities
how the business manages ways of keeping food safe, looking at processes, training and systems to ensure good hygiene is maintained. The officer can then assess the level of confidence in standards being maintained in the future
Record keeping
You must keep accurate records of traceability of food items, cleaning schedules and staff training. It is a legal requirement for food businesses like takeaways and restaurants, to be able to identify the businesses from whom they have obtained food and ingredients, which items they have purchased, the quantities, dates and allergen information and produce this information on demand.
There must also be procedures in place to remove unsafe food from sale and recall products by notifying the public with posters, leaflets and online notifications.
Completing a food safety diary and ensuring 'safe methods' are followed will help you keep your food safety and hygiene standards at an acceptable level and may help you gain a higher star rating.[3]
The star ratings cover food hygiene and not the quality of the food being served.
Branded websites
Food hygiene ratings are already available to view on the FSA website however, here at ZPos, we would encourage you to add your food hygiene ratings to your own online ordering website for your takeaway or restaurant with the aim of keeping the consumer fully informed and making sure all the information they need is easily accessible on your website. After all, people feel more confident ordering from a takeaway or restaurant which is open and honest about their food hygiene rating.
Related links